The community with the support of Central Council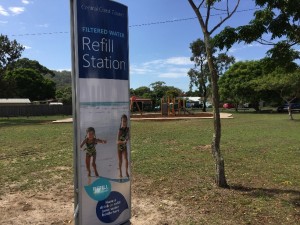 Council and State and Federal Government is leading the upgrade of the park in Trafalgar Avenue. Located in Woy Woy and providing a park for the surrounding areas of Woy Woy, Umina Beach and Blackwall, this park had been allowed to deteriorate into almost a desert. In 2015 Umina Community Group started a project to upgrade the park and in 2016 new play equipment was installed and in 2017 a water refill station was added . Further in 2017 we have mass planting, landscaping and further equipment to be installed.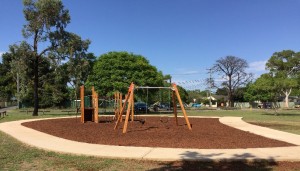 Would you like to help the project?
We are planning a community planting day later this year, once it is announced book it into your diary and come along and help transform the park.
You could join the committee co-coordinating the effort, contact us here.
You can donate to assist the amount of equipment we install via our crowd funding site.
The park also has a very interesting history as it sits on what was the a World War II Airfield and runway. With this fantastic historical perspective in mind the park has now been officially renamed "The Runway" . Steve Spillard one of the brilliant local historians we have, has brought to life this history with his facebook and blog articles on this colourful period in our recent past.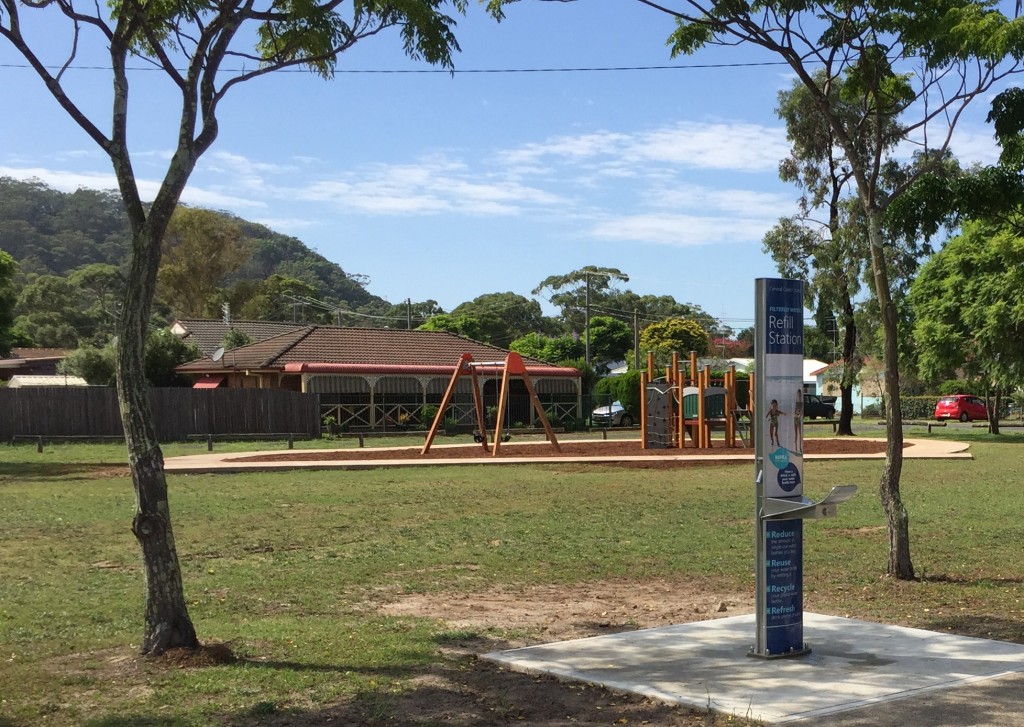 Runway clear for launch
Peter Way
Central Coast Express Advocate Gosford
8 Mar 2017

THE newly named Runway Park at Umina is all set for takeoff. After years of neglect following its operation as a runway during World War II, the formerly unnamed park has been given a much needed makeover and a new lease on life. The runway,…read more…
Park revamp is taking flight
Therese Murray
Central Coast Express Advocate Gosford
23 Sep 2016

A little-known World War II airstrip lying under a neglected park at Umina Beach is set to take off once more as the community turns it into an oasis honouring its historical role. The transformation of Trafalgar Park will reveal a snapshot of the…read more…