There are a number of active Bushcare and Dunecare groups working across Umina Beach, giving our community a structured way to participate in improving our natural environment.
These groups work under the expert direction of the Central Coast Council Bushcare Program, which provides registration, education and essential training, critical guidance, tools, funding and management of the program. central Coast Council also provides accreditation of supervisors and contractors who assist the volunteer effort. This leadership from central Coast Council also allows community volunteers to enjoy the hands on work without being overly drawn into the management and administration of these programs.
These groups meet regularly for a couple of hours and provide volunteers with the opportunity the chance to improve the environment, meet their neighbours, learn about our ecology and enjoy the pleasure of working with a team.
If you would like to become involved contact us here.
The following groups exist in Umina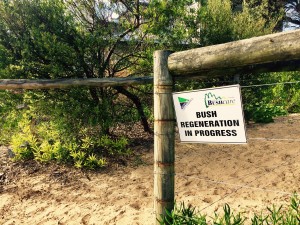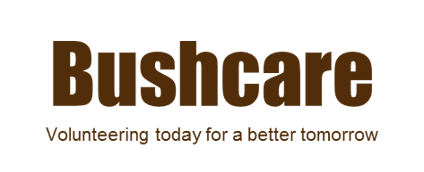 The local Umina Beach Dunecare groups have been making tremendous progress to protect and improve the Sand Dunes at Umina Beach and Ocean Beach. We encourage all residents to look at joining Dunecare / Bushcare and to volunteer a part of their time to helping to preserve our local environment. The September 2014 announcement by Central Coast Council and the State Government to provide an additional $30,000 funding to Dunecare was welcoming and exciting news. You can read more about here.
---
Beaches are best in the state
Denice Barnes Gosford Mayor Lawrie McKinna, Central Coast Minister Rob Stokes, dune care volunteer Chris Anderson and Gosford Liberal MP Chris Holstein
Central Coast Express Advocate Gosford
1 Oct 2014

CENTRAL Coast beaches are among the best in the country and the state government is aiming to keep them that way. Central Coast Minister Rob Stokes, who also Environment Minister, met with Gosford Mayor Lawrie McKinna, Gosford state Liberal MP Chris…read more…